Events
The Avenues Crofton Park is proud to offer unique social, educational and wellness programs that enrich our residents' lives. Our monthly calendar selection of engaging social activities and events both on- and off-site are tailored to our residents' interests. See the latest social events happening at the Avenues below.
"I just wanted to thank you for your thoughtfulness and generosity in offering us, 'the residents of The Avenues,' with fun activities, great Happy Hours, healthful exercises and great parties. It is greatly appreciated."
Avenues Resident
Upcoming Events
Enjoy a complimentary pass to one of our community events! Residents at The Avenues Crofton Park enjoy a robust calendar of year-round activities, clubs and outings—and we'd love to see you there. Call us to learn more: 720-799-0915.
Resident Events & Activities
Our robust social calendar is what sets The Avenues apart. Take a look at some of our most popular weekly, monthly and annual events at our active community….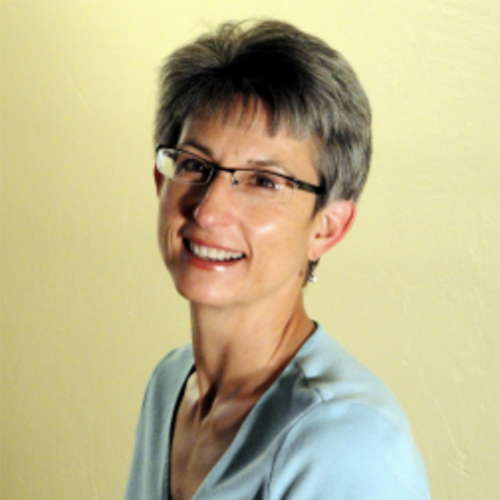 Fitness Fun
Enjoy weekly exercise classes led by senior fitness instructor and certified personal trainer LeeAnn Langdon, owner of Prime of Life Fitness, which specializes in fitness programs for people over 40. Our residents love LeeAnn's classes because they're specially designed to improve functional fitness and enhance independence for seniors while also being a ton of fun. LeeAnn offers thorough instructions on how to complete each movement and tailors her instructions based on your abilities.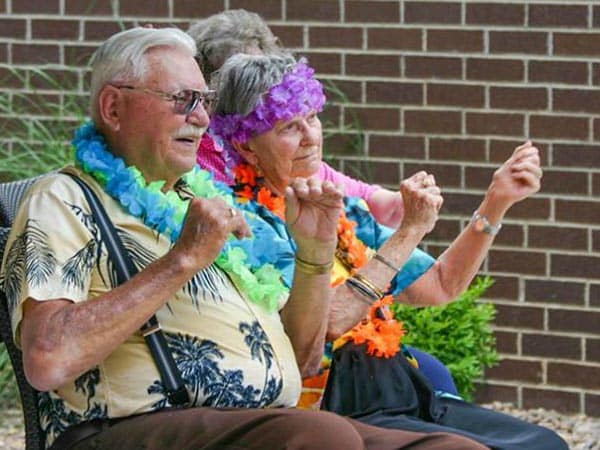 Annual Luau
If you live at The Avenues, you know our annual luau is not to be missed! Every year, we kick off the summer season with a fun afternoon of delicious Polynesian-inspired food, tropical-themed refreshments, and entertainment by The Kalama Band, which includes music, dancing, hula lessons and an amazing poi (fire) performance grand finale.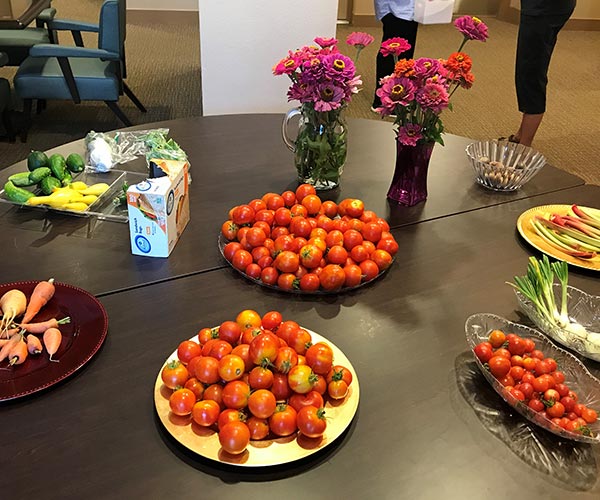 Garden Committee
Several of our residents are passionate gardeners and have formed a Garden Committee to take charge of running our community garden here at The Avenues. Every spring, they plant a variety of vegetables and flowers, tending to the garden throughout the spring and summer seasons. Once harvesting begins, our generous gardeners will set out fresh produce in our common areas for other residents to take home and enjoy. We're always excited to sample their bounty!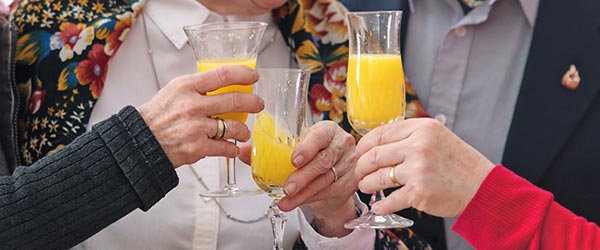 Mimosas & Mingling
Every Wednesday, residents gather in our lobby to enjoy mimosas, coffee, pastries and—most of all—each other's company.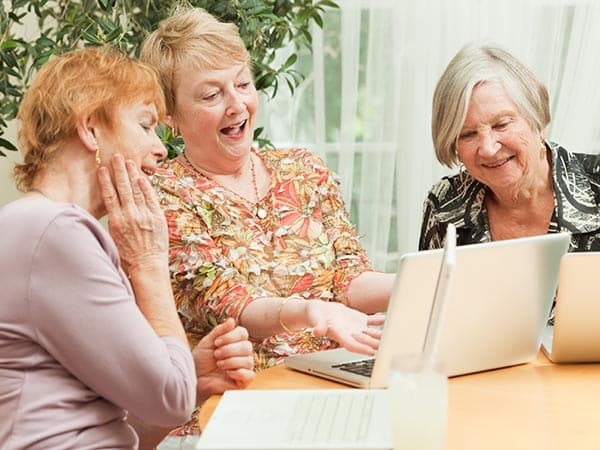 Technology 101
Technology 101 is one of our most popular monthly event series at The Avenues. Local tech expert Michael Van Metre offers presentations designed to meet the technology needs of retirees and has experience mentoring people age 55 and older. His interactive classes help our community engage in technological discussions and retain the information presented.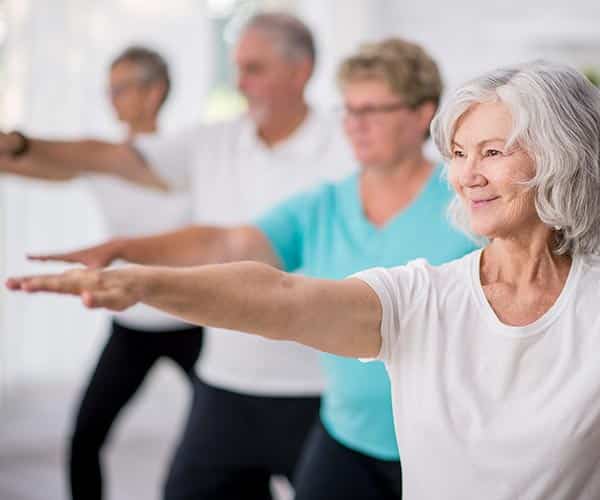 Balance & Fall Prevention
Enjoy weekly Balance & Fall Prevention classes led by senior fitness instructor and certified personal trainer LeeAnn Langdon, owner of Prime of Life Fitness, a fitness program specializing in exercises for people over 40. These classes incorporate a variety of exercises to improve balance, gait, strength and range of motion to support overall wellness and help prevent falls, a leading cause of injuries for people as they age.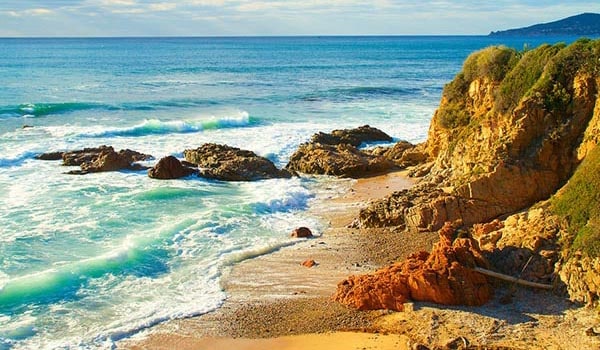 Armchair Travel
Another popular event series we offer is Armchair Travel with Gerry Case. Each month, Case takes our residents on a virtual adventure to different parts of the world—from Aruba to Zimbabwe—to learn more about its culture, geography, landmarks and customs.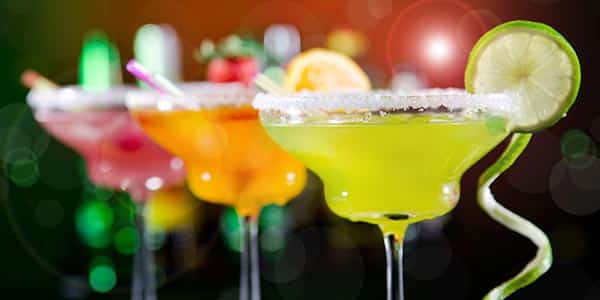 Cocktails & Conversation Happy Hour
It's 5 o'clock somewhere! At The Avenues, our weekly Cocktails & Conversation Happy Hour starts at 3:30 every Thursday. Beer, wine, cocktails and light bites are served.
Interested in attending a private community event?
Our Attend-an-Event Program grants prospective residents the opportunity to experience our programming before they move in with a complimentary pass to any of our celebrations or wellness activities. Contact us at lifestyle@livetheavenues.com to learn more.