Attend-an-Event Program
The Avenues Crofton Park is proud to offer unique social, educational and wellness programs that enrich our residents' lives. Our Attend-an-Event Program grants prospective residents the opportunity to experience our programming before they move in with a complimentary pass to any of our celebrations or wellness activities. Contact us at lifestyle@livetheavenues.com to learn more.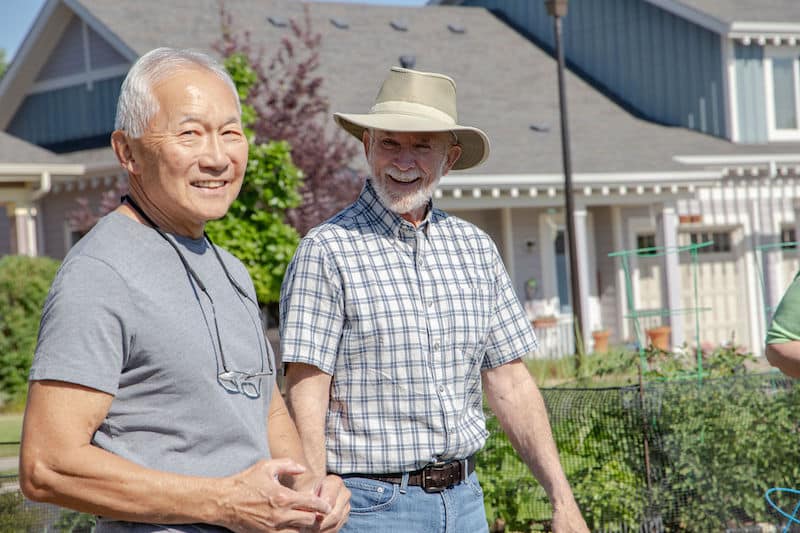 Social Events for Residents
Access to our vibrant social calendar is one of many perks of living at The Avenues. Each month, we offer a full calendar of social, wellness and educational events and activities tailored around residents' interests.