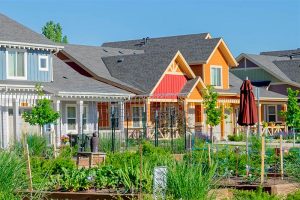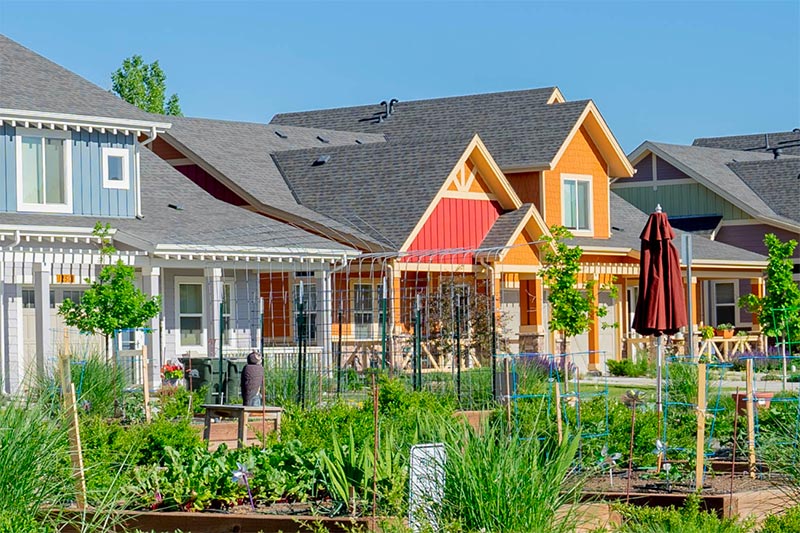 There are many reasons why housing is so important when considering a plan for retirement. The financial impact alone is shocking. According to the annual Consumer Expenditure Survey compiled by the Bureau of Labor, adults over 75 years of age spend 37% of their total expenses on housing. This far exceeds the costs for health care or any other single expense in retirement.
The retirement planning industry distracts people from discussions about housing by cranking out images of silver-haired couples in sports cars or strolling along beaches at sunset. This can ultimately do a disservice to retirees. At best, these images represent only a fraction of time spent in retirement. But more important, it only applies to a small percentage of retired people.
In reality, retirement is more than interplay of money goals, financial constraints, unexpected opportunities and physical challenges. It is more like a journey, not a destination. Retirement can be a dramatic evolution through many stages of ability and functioning.
Retirement often begins with the well-recognized early go-go years when health and energy are relatively good and the bucket list beckons. This period morphs into the slow-go years of mid-retirement when people are often content to kick back and smell the roses, then the no-go years of physical decline and eventually to the end of life.
Arguably, the most important single feature of retirement planning is not where to go on vacation but where to live; in other words, housing. There is not only the financial component but the emotional component. As we age, we lose control over increasingly large portions of our lives. This includes our health, our ability to get around, and our overall independence. Having comfortable and appropriate housing provides significant emotional ballast as we try to manage these huge challenges. Beyond that, proactive planning, especially when older adults are still relatively healthy and engaged, help to preserve their dignity by allowing them to guide the conversation and contribute to what is , after all, their life.
Finally, housing issues can tear at a family. A host of common family challenges can arise in later retirement years when adult children struggle and often clash over how best to help their aging parents with their housing decisions. One child often takes on outsized responsibilities and can feel resentful. Others can feel left out of the process and guilty about that. There may be strong differences of opinions about what is best for Mom and Dad.
Financial planners are in a position to provide real value to clients on the housing issue initially by simply broaching the subject and then by addressing the issues of affordability. At Denver Money Manager, we understand the basics of housing issues and are building relationships with local advocates and professionals who specialize in senior services.
Rob Grey, Founder, Denver Money Manager LLC