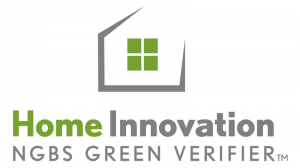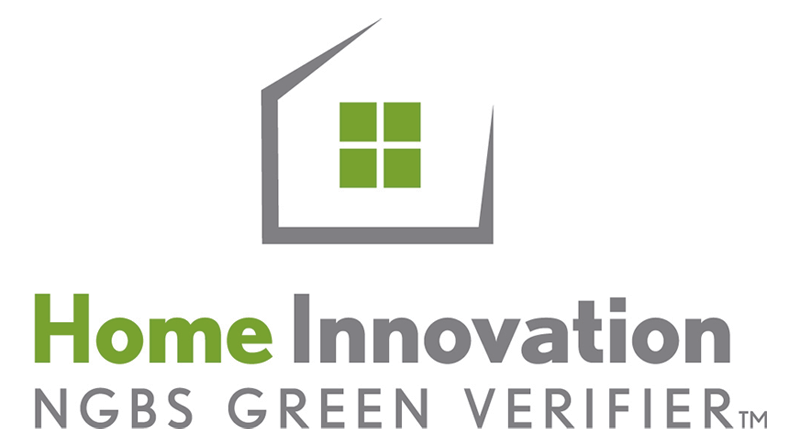 When we planned The Avenues Crofton Park, we sought to build a unique 55+ living community in Broomfield, Colorado that was a step above other options available. In addition to building more spacious accommodations, we employed quality materials and building practices—including green building practices for a more safe, healthy, and energy-efficient living. We're proud that Home Innovation Research Labs awarded The Avenues Crofton Park the Bronze National Green Building Standard™.
This respected organization, based in Upper Marlboro, Md., was founded by the National Association of Home Builders in 1964 to recognize quality, durable, affordable and environmental performance in single- and multi-family homes and building products. National Green Building Standard helps our residents to live in healthier apartments and cottages that cost less to operate and are better for our local Colorado community. Additional benefits include improved access to fresh air that improves indoor living, less indoor pollutants through smart product selection and fresh air ventilation, energy and water savings through strategic equipment selection and sizing, and sound building science principles. This standard also leads to less time spent on maintaining our residences and disruption to residents' lives.
If you would like to learn more about this certification or other features and amenities at the Avenues, please give us a call at 720-799-0915.