Residents at The Avenues Crofton Park have access to a robust social calendar, and we're willing to share. RSVP to any of these events to receive a special "complimentary pass."
Yoga/Tai Chi Fusion with Bud Curry
Every Thursday in June
Curry, an instructor with eight years of experience, offers a fun class which combines Korean-style tai chi and yoga. Re-energize and relieve stress with gentle, slow-motion movements that improve balance, posture and strength. No experience is required and all are welcome to participate.
Shop Couture Chez Vous Clothing Gallery
Tuesday, June 6 at 3 p.m.
Couture Chez Vous brings women fashionable, fine-quality, affordable, and respected clothing and accessories to your "home" community. This is the perfect time to re-vamp your warm weather wardrobe!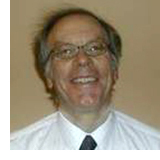 Dr. Mark Coffey to lecture on Vera Rubin, Ph.D
Monday, June 12 at 1 p.m.
Recently deceased, Dr. Rubin was a champion of women in science. This presentation covers aspects of the life and professional contributions of Dr. Rubin.
5280 Line Dancers to perform and host workshop
Saturday, June 24 at 1 p.m.
The group consists of line dance enthusiasts from the Colorado Springs, Denver and Ft. Collins metropolitan areas. A workshop on line dancing will follow their performance. Light refreshments will be served.
"Safety with Over-the-Counter Medicine" with Dr. Amy Panza
Tuesday, June 27 at 3 p.m.
In today's hectic retail pharmacy environment, most pharmacists cannot spend adequate time with patients to provide the care and support needed to fully understand medication. Dr. Panza's presentation will deliver a comprehensive medication review, help patients reach target goals and provide general education on over-the-counter medication.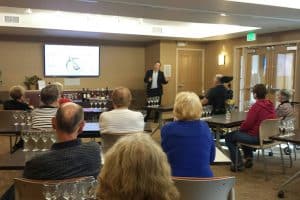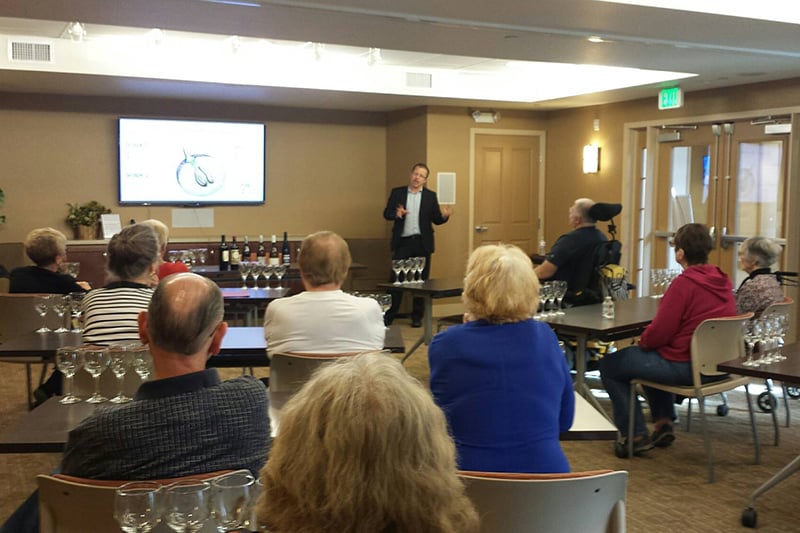 "Wine Production" with The Wine Education Institute
Wednesday, June 28 at 3 p.m.
"Wine Production" will cover an introduction to wine-making techniques. The Wine Education Institute, located in Westminster, Colo., is a professional wine and spirits education center, which provides courses and sommelier certifications for the Wine & Spirit Education Trust and Society of Wine Educators. Wine and light refreshments will be served.
Independence Day Celebration with Randy Mac
Thursday, June 29 at 4 p.m.
Celebrate the holiday with food, music and fun. The event will feature a potluck dinner with a barbecue theme. Musician, motivational speaker and entertainer, Mac's performance is filled with love, life and laughter.