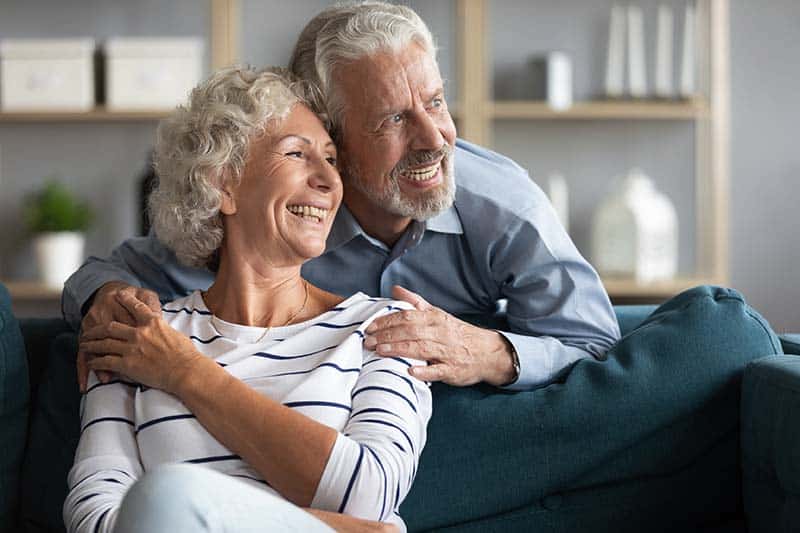 As the new year kicks off, you may be thinking about your personal goals and envisioning what the next year might bring — or even contemplating a major lifestyle change. If you are closing in on retirement, "rightsizing" is a great way to help you visualize that next chapter.
Start by asking yourself what is truly important to you, identifying your personal values, goals, needs and priorities. Then, you can make changes that help align your lifestyle with those values. For some older adults, that may mean trading in homeownership and choosing the upsized convenience, amenities and lifestyle a 55+ community like The Avenues Crofton Park can offer.
For seniors looking for friendship, our community offers a robust activities calendar featuring in-house gatherings, clubs, classes, lectures and events. For those seeking an active lifestyle, our community amenities provide frequent opportunities to focus on your health and wellness.
If a 55+ independent living community is the retirement lifestyle you're envisioning, rightsize your life with these helpful tips.
Take inventory of your belongings and determine if selling, donating or discarding is best, creating separate piles for each category.
Ask friends or family to help you pare down and pack. If you prefer to hire professionals, visit the National Association of Senior Move Managers website to find local businesses that specialize in later life moves.
Give family members a deadline to pick up anything they may have stored at your home or schedule a moving sale or donation pick-up if needed.
Once you've determined where you will move, contact the leasing agent and request a detailed floor plan with measurements to help you visualize how to decorate your new home. You may even want to create a vision board to boost your intentions
Knowing that your new residence will be available when you're ready to move can offer greater peace of mind and confidence during the downsizing process. Ask about flexible leasing options and special programs, which can help ensure a successful move built around your timeline.
If you are moving from a longtime home, throw a party with family and friends to celebrate all the happy times you've experienced there.
Rightsizing can be a challenging but rewarding process that can help you refocus your values and be proactive in creating a positive future that you and your loved ones can look forward to for years to come.
Are you thinking about making a positive change in the new year? Call The Avenues Crofton Park at 720-799-0915 to find out how we can work together to build the 55+ lifestyle that matches your retirement vision.