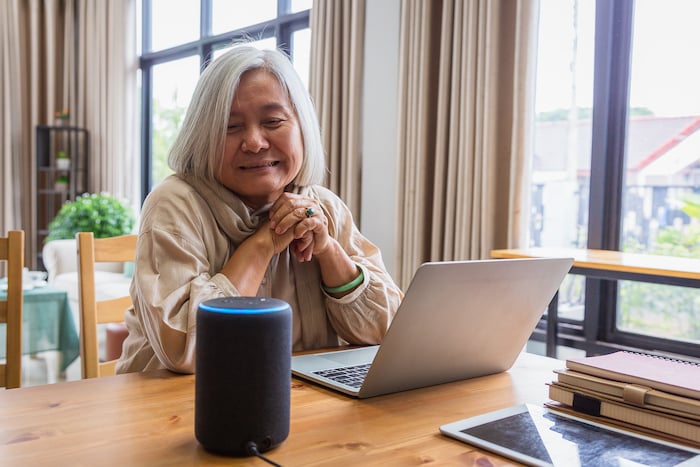 BROOMFIELD, Colo. — Oct. 7, 2021 — The Avenues Crofton Park, an award-winning 55+ independent living community, today announced it will be a vendor and Silver Sponsor at Broomfield's eighth annual Living in Balance Resource Fair on Friday, Oct. 15. This year's theme is technology, and vendors and sessions will aim to inspire attendees to use technology in new ways that make life easier and safer in the face of today's challenges.
The 2021 event will feature more than 40 vendors, six breakout sessions, and a keynote address by educator and counselor Kari Knutson. Cost is $8 for residents and $10 for non-residents (breakfast and lunch included). Those interested in attending may register for the event by visiting the Broomfield website.
When: Friday, Oct. 15, 8 a.m. to 2 p.m.
Where: Broomfield Community Center
280 Spader Way
Broomfield, CO 80020
What: Living in Balance Resource Fair
For more information, please call 720-328-9548 or email leasing@livetheavenues.com.
About The Avenues Crofton Park
The Avenues Crofton Park is an award-winning 55+ community offering 70 apartment homes and 20 cottages to foster independent living. The community offers all-inclusive pricing, 14 floorplans, full kitchens, heated underground parking, a full calendar of monthly activities, access to nearby trails and open space, community gardens and many other features that foster active living. The community also has earned a design award from the National Association of Home Builders for senior living and the National Green Building Standard certification.