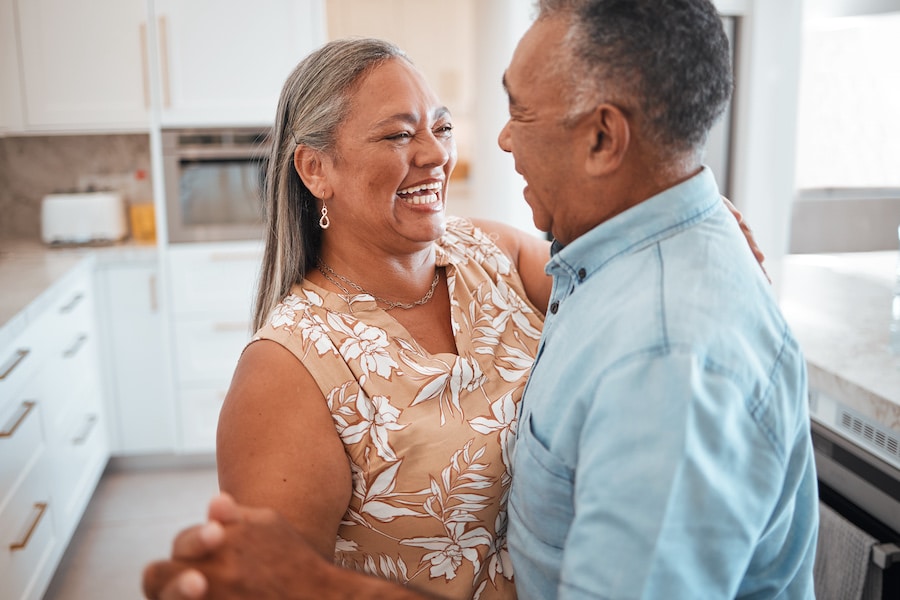 For many older adults, there comes a time when they no longer relish the expense and labor involved in the upkeep of a house. If you are retired and want more freedom to travel or pursue a new hobby, it might be time to consider downsizing and moving to an apartment.
Here are some reasons why you should consider apartment hunting and how to find the perfect place to suit your retirement lifestyle.
More Money, More Time
Selling your home frees up the equity you have in your home to use doing the things you may have never had time for before you retired. Moving into an apartment means leaving behind time-consuming and expensive home maintenance chores. Your property owner/management company is responsible for maintenance and repairs if you opt to rent, so damage to the roof is not your problem to solve, and if the sink clogs, you call the maintenance team and go about your day.
Location, Location, Location
When deciding where to live, location is paramount. Start your apartment search in areas close to what you like to do. Many retirees want to be closer to family, near good health services, outdoor recreation, libraries, shopping, dining, and entertainment.
A 55+ retirement community like The Avenues Crofton Park offers most of that and more. Situated next to the Metzger Farm Open Space, our community provides convenient access to scenic walking trails with ample wildlife and recreation opportunities. There are several golf courses and recreation centers nearby, plus shopping centers, the Broomfield library, hospitals, and health clinics.
For those looking for more space and a greater sense of privacy, our cottages provide an opportunity to combine the benefits of single-family living, like the home they may be leaving, with the upscale, hotel-like amenities and services that our senior boutique living experience offers.
Safety First
Safety and security are factors to consider in your apartment search. Look for an apartment building with secure access, covered parking, adequate lighting, fire safety equipment, and well-maintained sidewalks, especially during winter when snow and ice pose a safety hazard.
At The Avenues, residents enjoy access to a secure apartment building with an attached, well-lit underground parking garage. All residences have smoke alarms and fire sprinklers installed, and our sidewalks are promptly cleared of snow and ice for safe passage.
Know Your Neighbors
When searching for an apartment, it's important to know who your new potential neighbors are. Making friends later in life can be difficult, so finding an apartment with neighbors your own age and with similar interests can increase your chances of having a good relationship and forming new friendships.
Residents at The Avenues have a built-in community of peers to connect with and many opportunities to socialize with friends and neighbors like our weekly Mimosas and Mingle gathering.
Worry Less, Live More
When you trade in the responsibilities of homeownership for the freedom of a spacious, modern, and maintenance-free apartment or cottage, you will have fewer worries and more opportunities to make new friends and enjoy a carefree retirement.
If you're ready to begin your search for a 55+ apartment, contact The Avenues Crofton Park today at 720-799-0915. Our experienced leasing agents can help you to explore options and navigate the process of finding your next home.