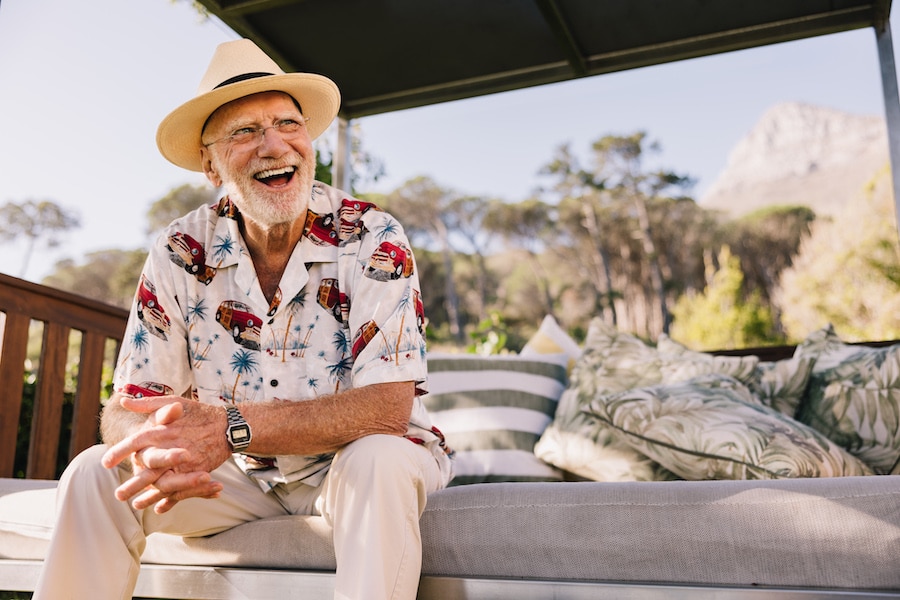 In retirement, most people envision having time to pursue their hobbies and interests, visiting with friends and family more, and finally taking that extended dream vacation. Unfortunately, retired homeowners may find themselves homebound because leaving for more than a couple of days means finding someone to watch over their property.
Safety and security are big concerns for homeowners who want to travel. A driveway covered in snow, a neglected overgrown lawn, and flyers and newspapers piling up on the front porch can attract unwanted attention.
There is an alternative.
At The Avenues Crofton Park, several of our residents travel extensively, and as we head into the busy travel season, they are free to book their extended domestic and foreign vacation adventures without worrying about who is going to pick up packages or water the lawn. They have peace of mind when it comes to traveling, free from home ownership concerns. Our staff will make sure any packages delivered will be securely stored until they return, and their cars will be safe in our underground, tempered parking garage.
What's also developed is a bit of an armchair travel experience for those who are perfectly content living within the community, enjoying the open space nearby, and just relaxing. When the resident travelers return, many have been open about sharing their experiences – with photos – in casual social settings.
Living in a maintenance-free retirement community like The Avenues Crofton Park offers you the freedom to do all the things you dreamed about before retiring, like traveling. Our residents enjoy the convenience of a lock-and-leave lifestyle with the freedom to pack their bags and hit the road for a week, a month, or an entire season knowing their apartment or cottage will be just as they left it when they return.
Even when staying close to home residents enjoy a carefree lifestyle. They are getting creative in our Craft and Chat group, sharing tales of their vacation adventures during Mimosas and Mingle and if they want to do some show-and-tell with their vacation photos our staff helps accommodate that social interaction.
If you are dreaming about getting away from it all when you retire, The Avenues Crofton Park lifestyle offers you the freedom to follow your wanderlust without worrying about home maintenance or security.
Ready to explore senior boutique living? Spring and summer are the perfect time to schedule a tour and get a glimpse of the carefree lifestyle that awaits. Call 720-799-0915 or visit our website and start planning your big getaway today.