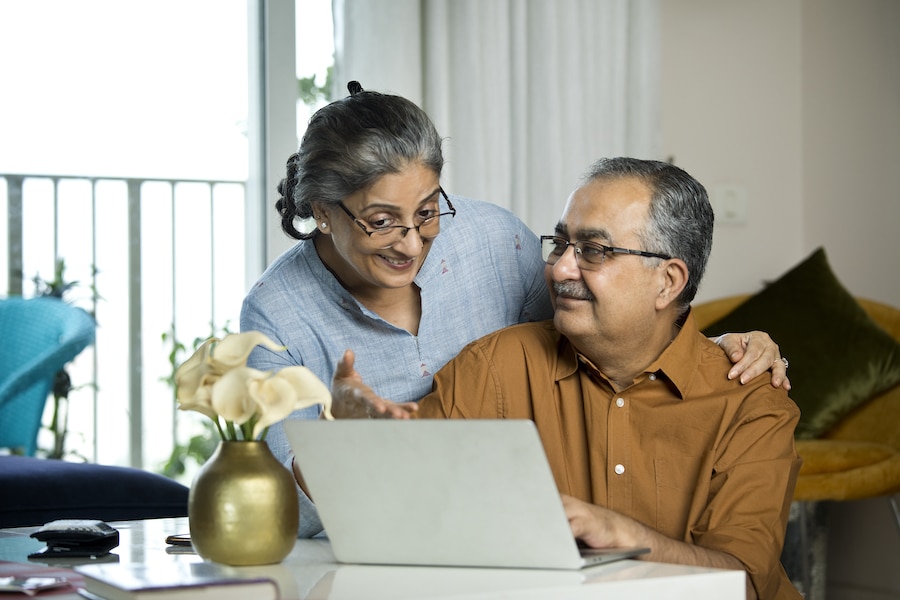 As the new year kicks off, you may be thinking about your personal goals and envisioning what's next — or even contemplating a major lifestyle change. If you're closing in on retirement and considering a move to a 55+ senior living community like The Avenues Crofton Park, where residents enjoy a carefree lifestyle with upscale amenities and community-supported socialization, now is the time to start planning.
Start by asking yourself what is truly important and identifying your values, personal goals, needs, and priorities. A simple device known as a "vision board," which is a physical or digital manifestation of one's aspirations, can help. Once you have decided what the next chapter of your life should look like there is a clear connection between a visual reminder of what you want and translating it into reality. Find out how to create your own vision board and how it can help you boost resolutions and transition to the ideal retirement lifestyle you desire. Your vision board should reflect where and how you want to live and what you will be doing with your time. Most people see themselves traveling, visiting with friends, or dedicating themselves to the things they are passionate about like painting or volunteering in the community, rather than home repairs and yard work.
For many older adults, a big step towards starting their new retirement lifestyle is to begin downsizing. Maintaining a large home and the expenses that come with it limit your free time. Why wait around for a contractor to fix the roof when you could be spending time with friends or pursuing your hobbies and interests? There are so many upsides to downsizing, or as we like to call it, "rightsizing." It can be very liberating to keep only what you need to be comfortable and the things you treasure the most. To get started "rightsizing" our blog about preparing for a move to independent living is a good resource for ensuring a smooth process when it comes time to sell your home and start living the retirement lifestyle you envision.
Even if you're not ready to move, it's never too early to visit our senior boutique living community and experience all it has to offer and meet like-minded residents who are already living a maintenance-free lifestyle. You can speak to an experienced leasing agent who can guide you through the downsizing process and answer questions about coordinating a move to independent living. You can also join our wait list so that when a residence matching your preferences becomes available, you'll be prepared to join our award-winning retirement community.
Ready to start living out your retirement dreams? Call 720-799-0915 or schedule a tour online today.